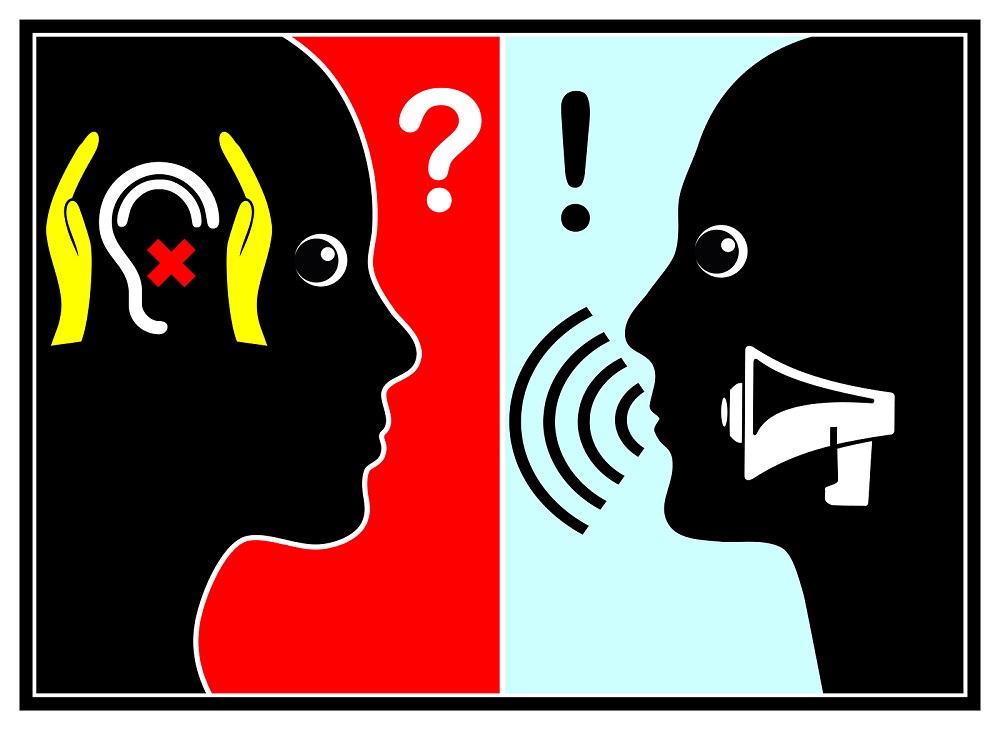 CEU'S: 3 FOR ARF, GH, RCFE, STRTP
Welcome to the Communication Strategies workshop. For the better part of every day, we are communicating to and with others. Whether it's the speech you deliver in the boardroom, the level of attention you give your spouse when they are talking to you, or the look that you give to the cat, it all means something. This workshop will help participants understand the different methods of communication and how to make the most of each of them.These strategies will provide a great benefit for any organization and its employees. They will trickle down throughout the organization and positively impact everyone involved.
Workshop Objectives:
Understand what communication is
Identify ways that communication can happen
Identify barriers to communication and how to overcome them
Develop their non-verbal and paraverbal communication skills
Use the STAR method to speak on the spot
Listen actively and effectively
Ask good questions
Use appreciative inquiry as a communication tool
Adeptly converse and network with others
Identify and mitigate precipitating factors
Establish common ground with others

Navigating Through The Course:
Please follow the course in order i.e. Start with Module 1, then Module 2 etc – you will not be allowed to jump ahead.
Read or listen to the material and watch all videos, if applicable, and lastly complete quizzes if any.
You must obtain, at least, 70% on each quiz to move forward to the next section. You can retake the quiz as many times as necessary.
NOTE: Each page is timed, see top right hand corner of page for timer. You will not be able to advance forward, until you have completed all the work on each page and the timer has run out.
PLEASE MAKE SURE YOU CLICK ON THE "MARK COMPLETE" ICON ON EACH PAGE, ONCE YOU HAVE COMPLETED THAT PAGE. You can only do this once the timer runs out
You can also Navigate through the course using the Blue navigation pane, on the top left side of your window.
You can collapse the Navigation pane,
by toggling it.