Get Started
This course is currently closed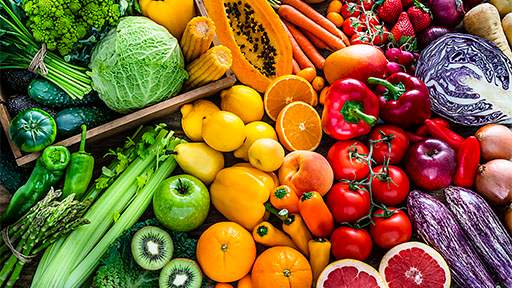 CEU: 4 ARF, GH, RCFE, STRTP
This 4 hour course is designed to meet requirements toward the Continuing Education Units, ceu's, required for Certified Administrators and Direct Care Staff by providing key components of food safety practices in residential care.This course will address the staff's responsibility to ensure food is safe, nutritious, appealing and delicious for residents. We will discuss how foodborne illness is caused and spread as well as the proper hand washing technique and general safety practices related to food preparation.
Learning Objectives:
1. Foodborne illness and how food becomes contaminated;
2. General food safety practices;
3. Hand washing techniques;
4. The importance of proper food temperatures;
5. Cross-contamination;
6. Chemicals in the food service area & other hazards like pests;
7. How to properly clean and sanitize;
8. Populations most at risk;
9. Safety during Emergencies;
Navigating Through The Course:
Please follow the course in order i.e. Start with Module 1, then Module 2 etc – you will not be allowed to jump ahead.
Read or listen to the material and watch all videos, if applicable, and lastly complete quizzes if any.
You must obtain, at least, 70% on each quiz to move forward to the next section. You can retake the quiz as many times as necessary.
NOTE: Each page is timed, see top right hand corner of page for timer. You will not be able to advance forward, until you have completed all the work on each page and the timer has run out.
PLEASE MAKE SURE YOU CLICK ON THE "MARK COMPLETE" ICON ON EACH PAGE, ONCE YOU HAVE COMPLETED THAT PAGE. You can only do this once the timer runs out
You can also Navigate through the course using the Blue navigation pane, on the top left side of your window.
You can collapse the Navigation pane,
by toggling it.