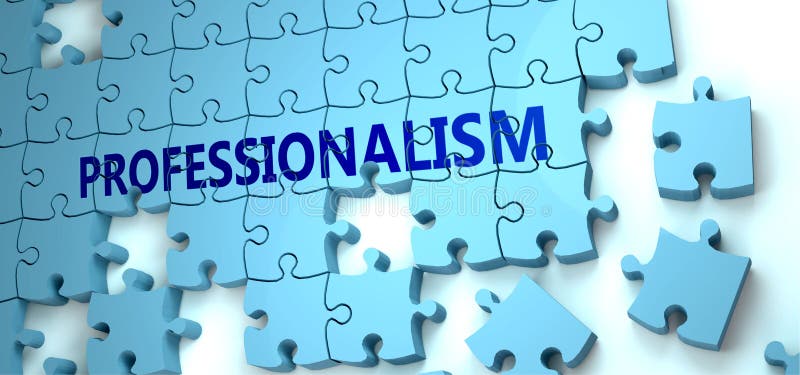 CEU's: 2 FOR ARF, GH, RCFE, STRTP
Being a true professional is a valuable and rewarding attribute.This training course will help you understand the importance of displaying and maintaining professionalism at work. This course's short and entertaining video lessons focus on workplace boundaries, methods for staying professional when conflicts arise and more. Use the keys in this lesson to learn how to increase your professionalism, maintain your dignity, and demonstrate your commitment.
The series of video lessons in this course emphasize key elements of workplace professionalism. In this course, employees can learn about standards of professionalism that are used in the workplace, boundaries and their importance, appropriate dress and professional communication.
Skills Covered
Establishing Professionalism at Work
Key elements needed to maintain professionalism at work
Standards and expectations of workplace professionalism
Methods for demonstrating professionalism at work
Importance of boundaries
How Professionalism Impacts the Workplace
Positive aspects of professionalism in the workplace
Ways to present a professional image while at work
Professionalism in communication
Methods for keeping emotional baggage out of the workplace
Navigating Through The Course:
Please follow the course in order i.e. Start with Module 1, then Module 2 etc – you will not be allowed to jump ahead.
Read the material and watch any videos if any, and lastly complete quizzes if any.
You must obtain, at least, 70% on each quiz to move forward to the next section. You can retake the quiz as many times as necessary.
NOTE: Each page is timed, see top right hand corner of page for timer. You will not be able to advance forward, until you have completed all the work on each page and the timer has run out.
PLEASE MAKE SURE YOU CLICK ON THE "MARK COMPLETE" ICON ON EACH PAGE, ONCE YOU HAVE COMPLETED THAT PAGE. You can only do this once the timer runs out
You can also Navigate through the course using the Blue navigation pane, on the top left side of your window.
You can collapse the Navigation pane,
by toggling it.