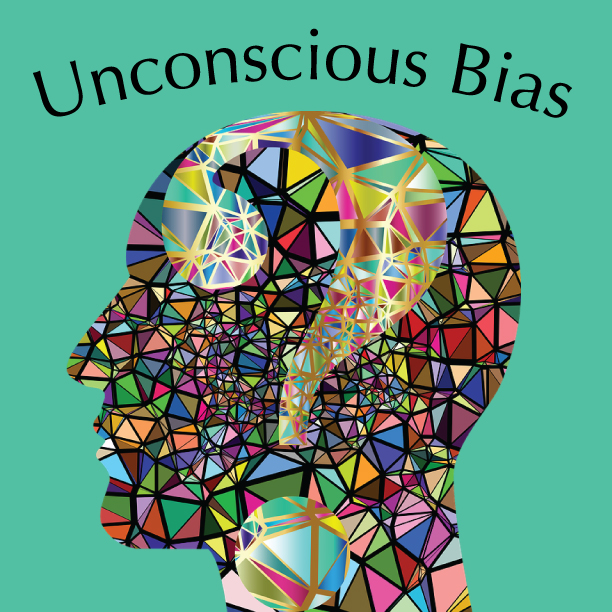 CEU's: 2 for ARF, GH, RCFE, STRTP
It is useless to attempt to reason a man out of a thing he was never reasoned into.
Jonathan Swift
Welcome to the Unconscious Bias workshop. Unconscious biases are the biases that everyone has, that live in the dark recesses of the human brain. These biases are grown in each individual and can greatly influence the day to day decision that are made both at home and at work.
This workshop will introduce to you the ideas and techniques for defining different unconscious biases that are very common today. It will also show the effects of these biases on the work culture and the business practices of a company. And finally, the workshop will cover the steps to introducing a successful unconscious bias training in the workplace.
Research has consistently demonstrated that when clear goals are associated with learning, it occurs more easily and rapidly.
This workshop is designed to help you in the following ways:
Define various types of unconscious biases.
Identify where these biases come from and how they are engrained in our decision making.
Successfully confront unconscious bias individually.
Identify the effects of unconscious biases in the workplace.
Exhibit how to implement an unconscious bias-based training in the workplace.
Identify the steps for handling an unconscious bias-based complaint at work.
Navigating Through The Course:
Please follow the course in order i.e. Start with 1, then 2 etc – you will not be allowed to jump ahead.
Read the material and watch any videos if any, and lastly complete quizzes if any.
You must obtain 70% on each quiz to move forward to the next lesson
Complete Lessons first and then topics withing the lesson, if applicable.Some lessons have topics and others do not.
If a lesson or topic has multiple pages (check the bottom of the lesson/topic page for Pages 1,2,3 etc), complete the additional pages by clicking on page 1 then page 2 then page 3 etc (see image below) before moving on to the next topic or the next lesson. You can access each page by clicking on the page numbers 1,2,3 etc. IN THIS EXAMPLE, when you are done with page 3 of the lesson, mark Lesson complete and then click next Lesson
If a Lesson has multiple topics, as seen in the picture below, you have to do the topics in the order that they are show. First complete the lesson and any additional lesson pages,if any , as explained above. Once you click the mark complete button on the lesson it will automatically take you to the next topic. As you click mark complete on each topic, it will automatically take you to the next topic in the correct order of progression.