Juneteenth
June 19
A holiday celebrated on June 19 to commemorate the emancipation of enslaved people in the US. The holiday was first celebrated in Texas, where on that date in 1865, in the aftermath of the Civil War, enslaved people were declared free under the terms of the 1862 Emancipation Proclamation.
To learn about the history of Juneteenth click HERE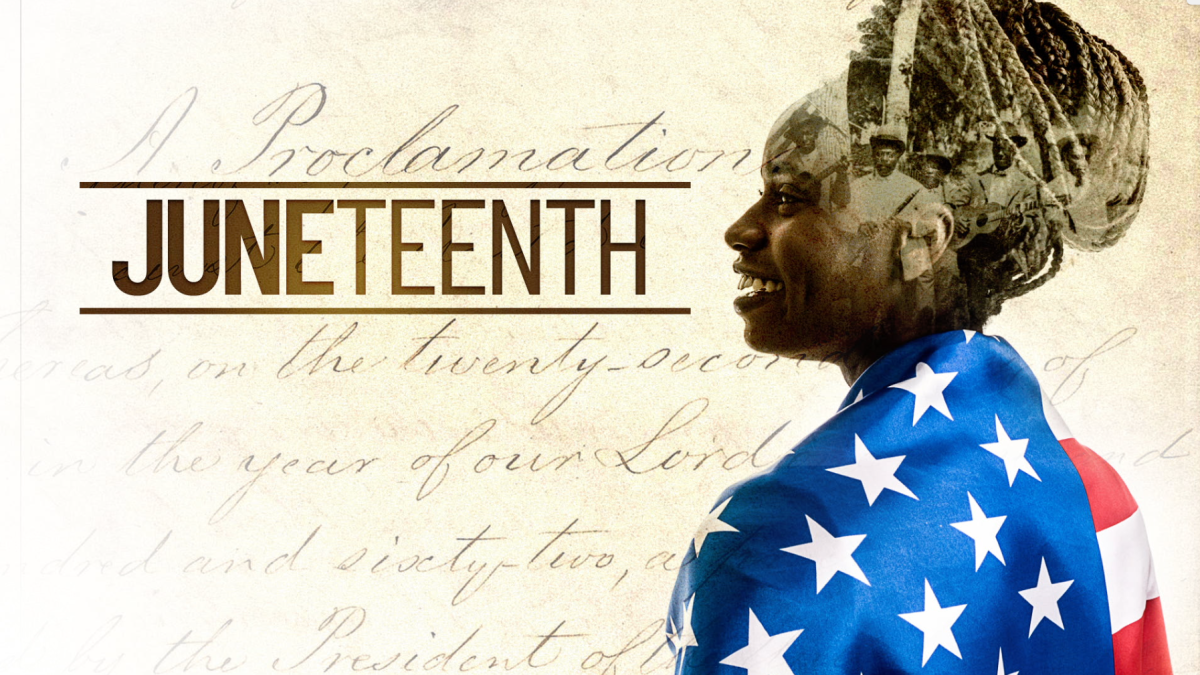 ATTENDANCE & CANCELLATION POLICY
Methods of Payment:
1. On this website (preferred): Add tickets to the Shopping Cart below and check out using PayPal: You DO NOT need to have a PayPal account or create a PayPal account to make payments on this website. You can pay with your credit or debit card: select the option to pay with credit card follow the prompts to check out..
2. Checks payable to: 'Careprovider.Org'
Please ensure you note the participant's name and course name on the check.
Mail to: 2648 E Workman Ave, # 308, West Covina CA 91791